Bernadette's Song junk journal binder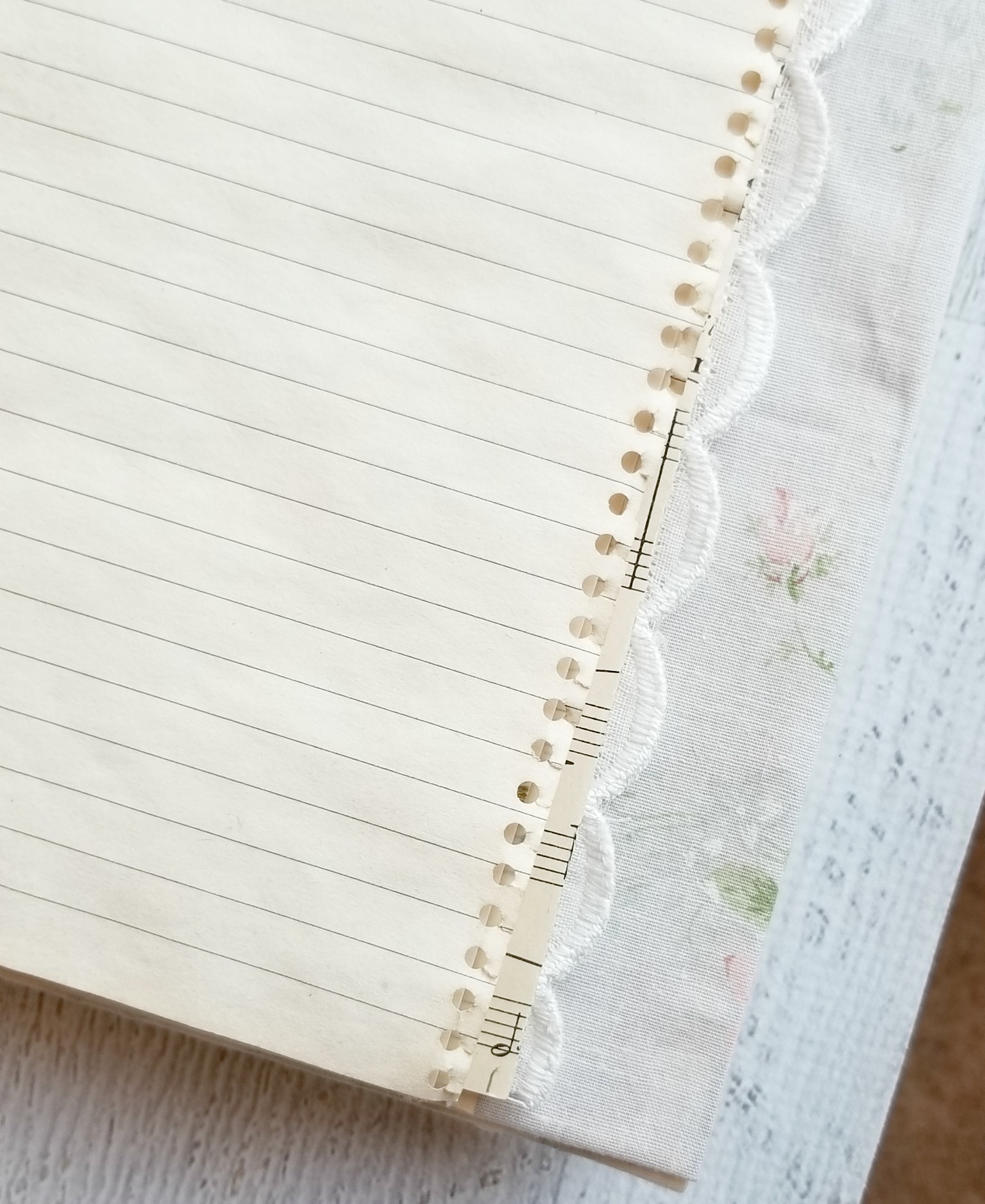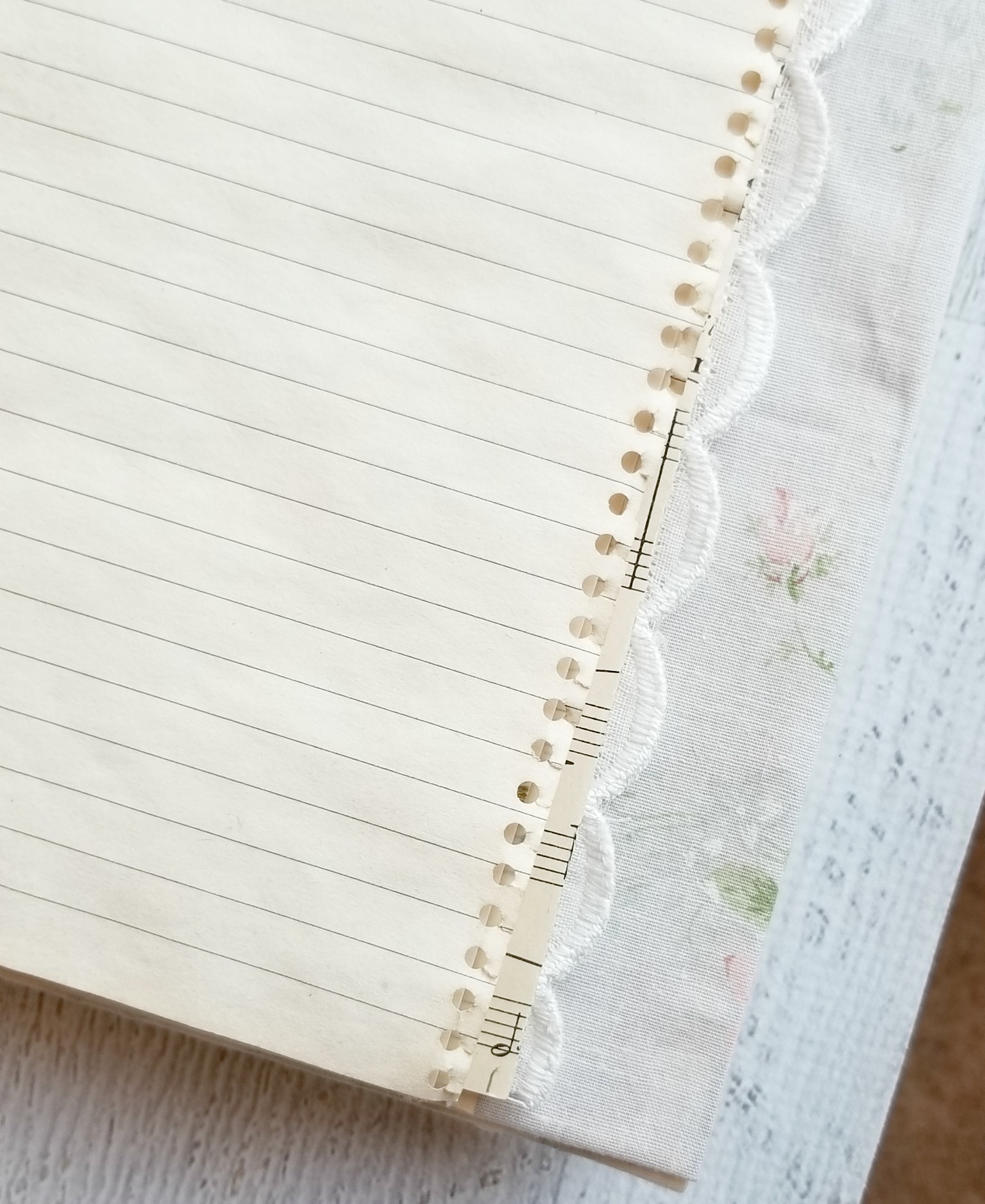 sold out
Bernadette's Song junk journal binder
Binder junk journals are my absolute favorite type of journal to work in as I love to be able to take the pages out to work on, and to move things around as I wish. They're also great for being able to get really chunky!
This junk journal has a very sweet and romantic feel. It is filled with 50-54 pages (25-27 front and back pages) measuring 6.25x8.5". It has pockets, tags, flips, hidden journaling spots, etc, and has been embellished with vintage paper, fabric, and trims. All of the "frame pages" you see in the photos are pocket pages so that you can add your own photos or images. The binder has been covered in vintage fabric and trims as well.
I created this album with a lot of love and care, and I hope you will love it as much as I do.