Spring/Summer List Journal, Printable kit, junk journal, mini album(Updated!)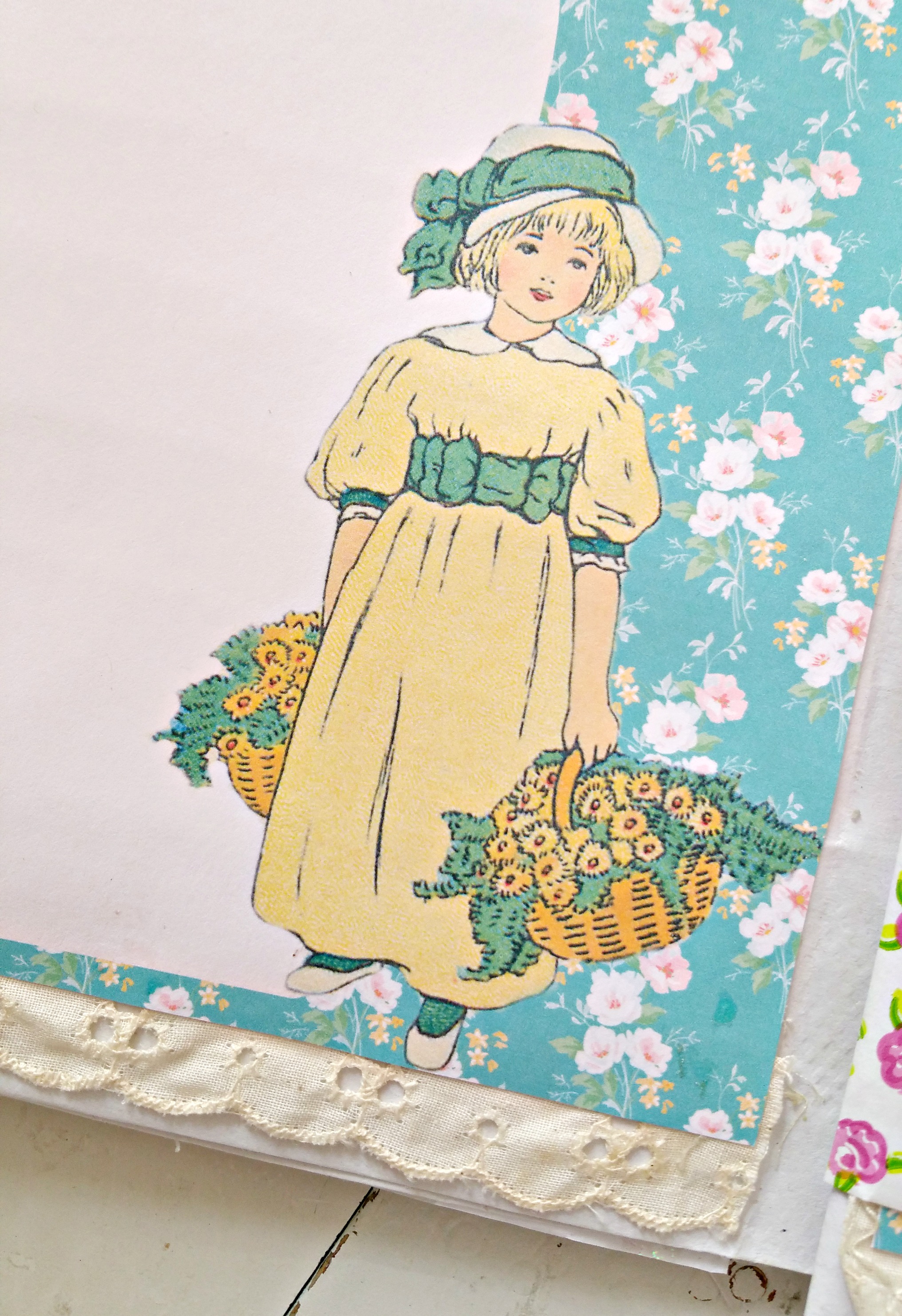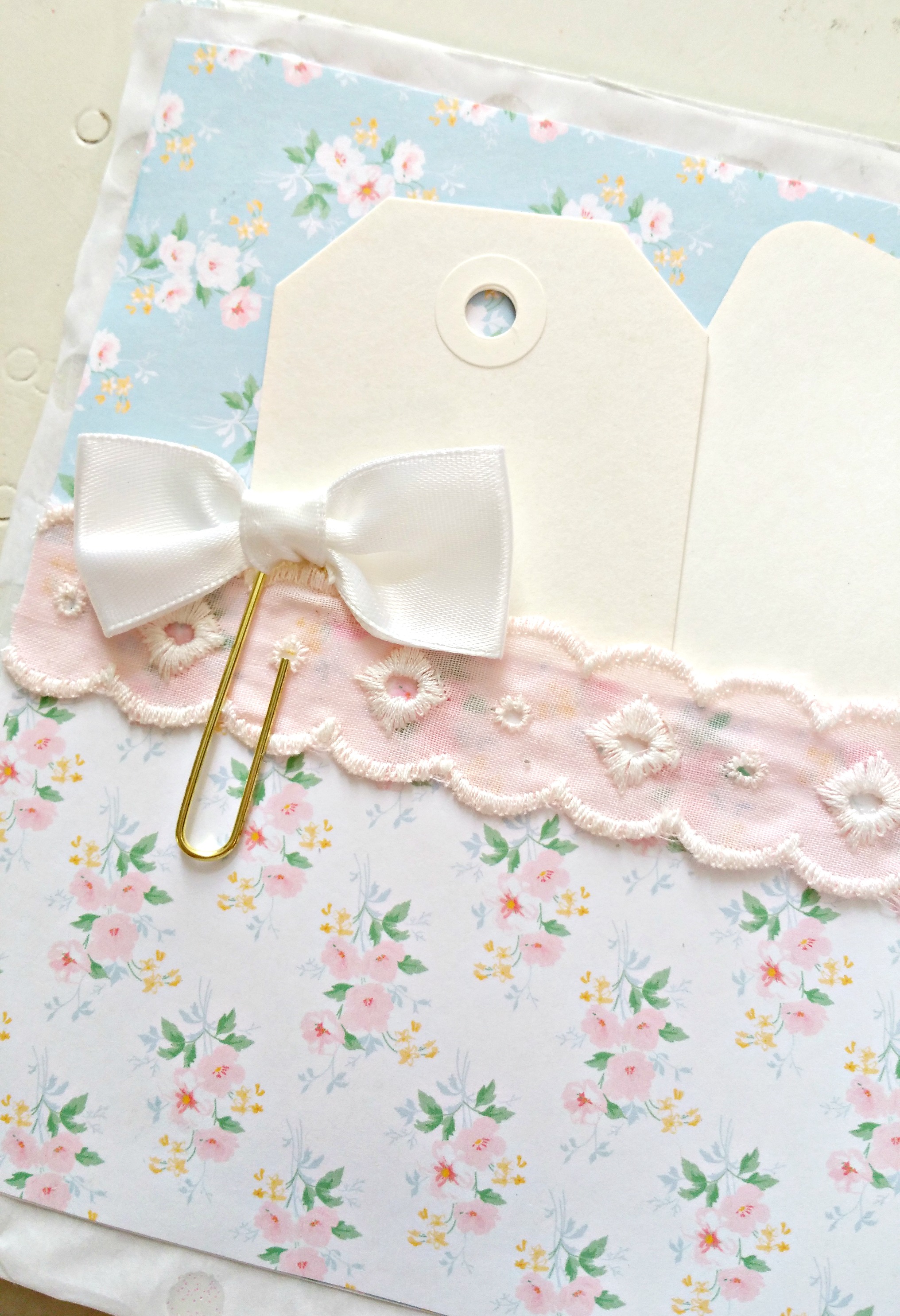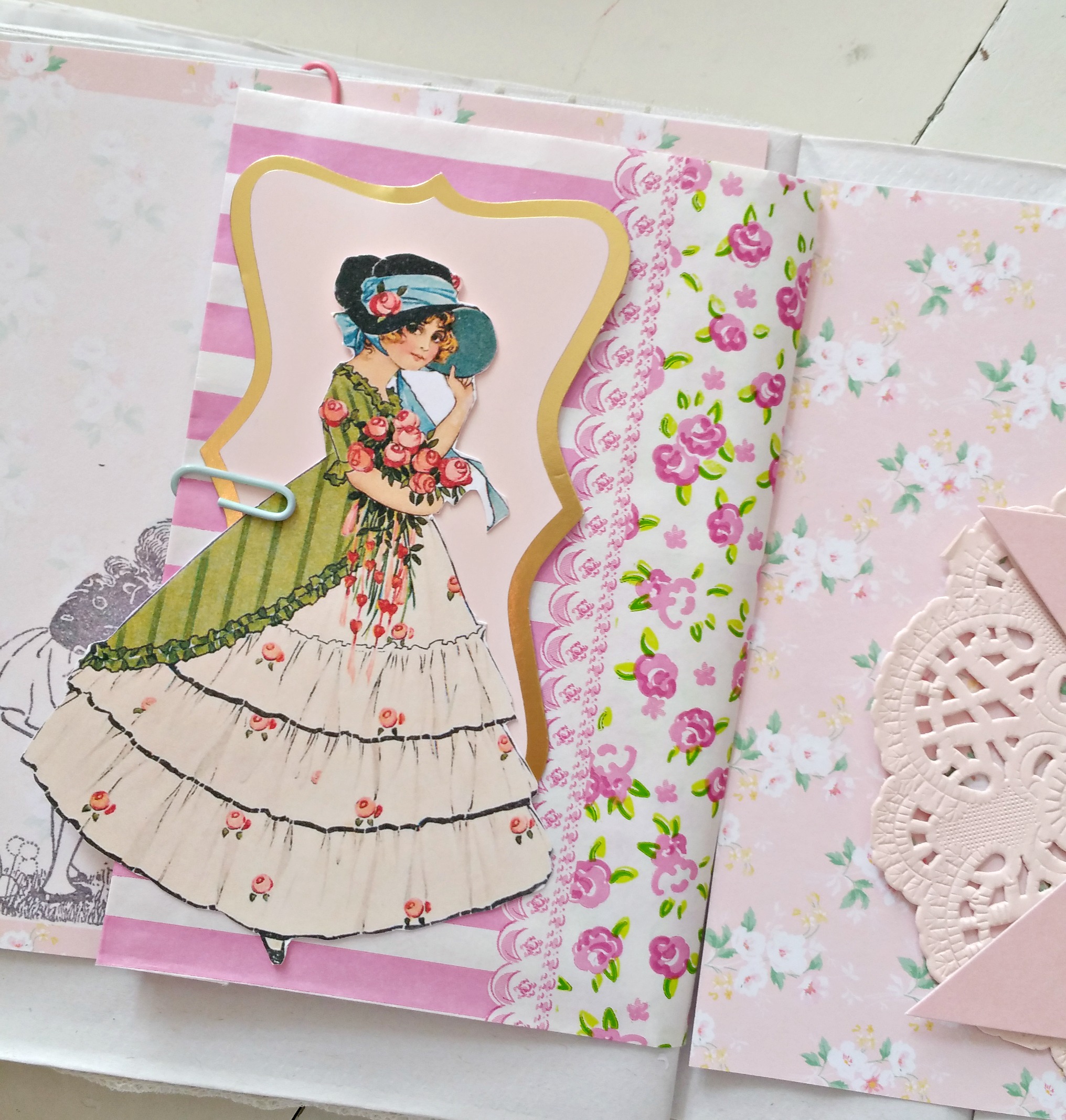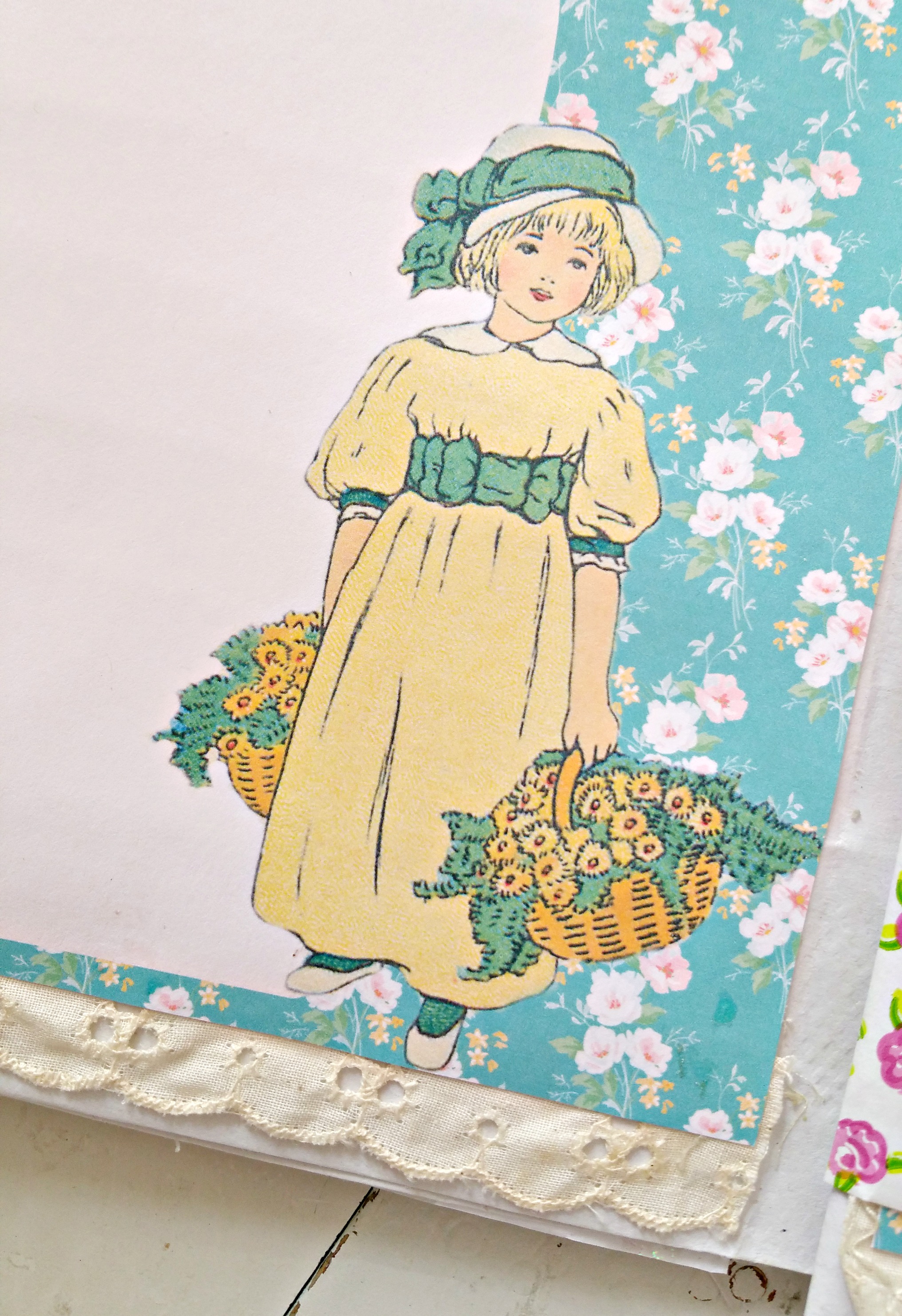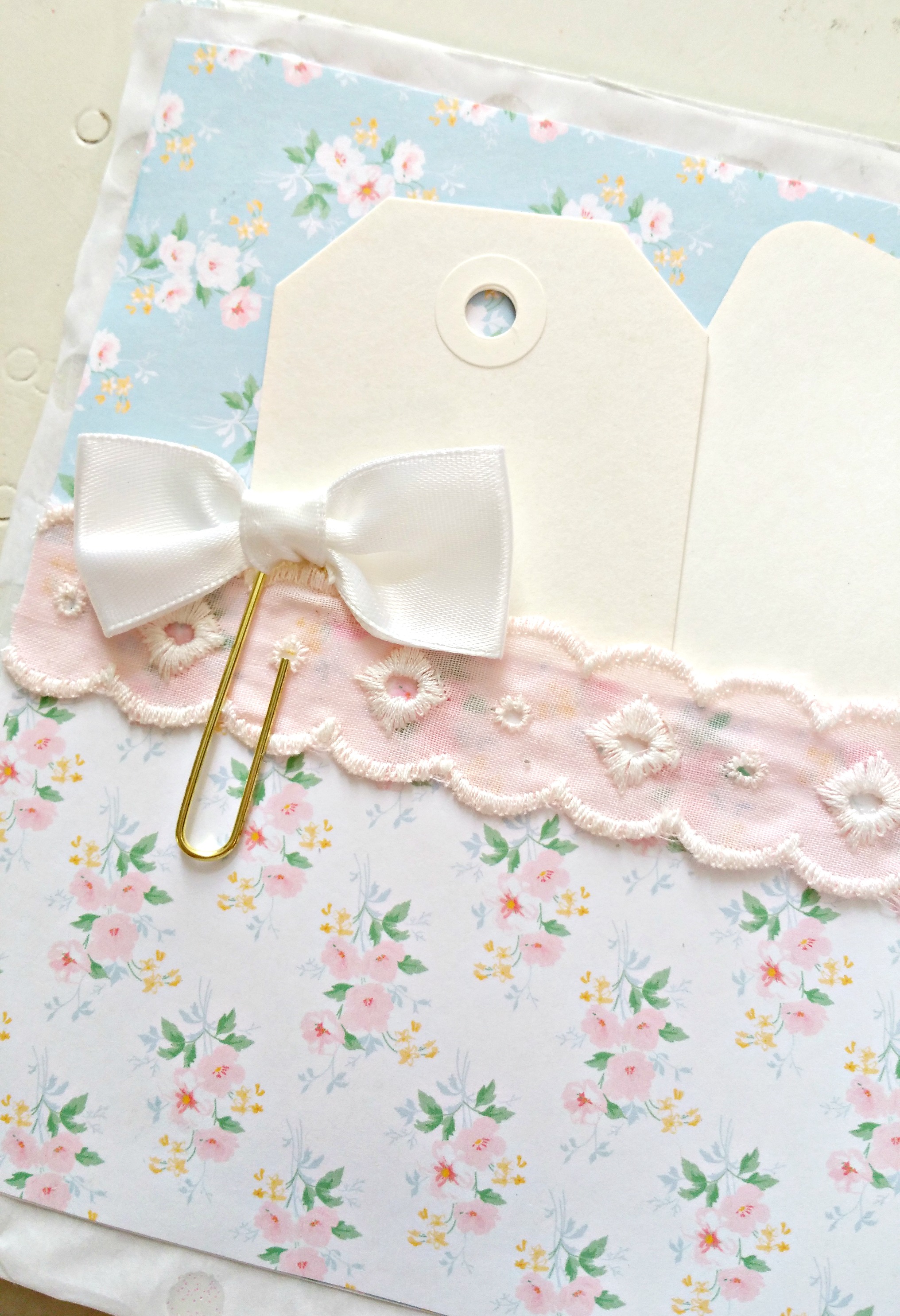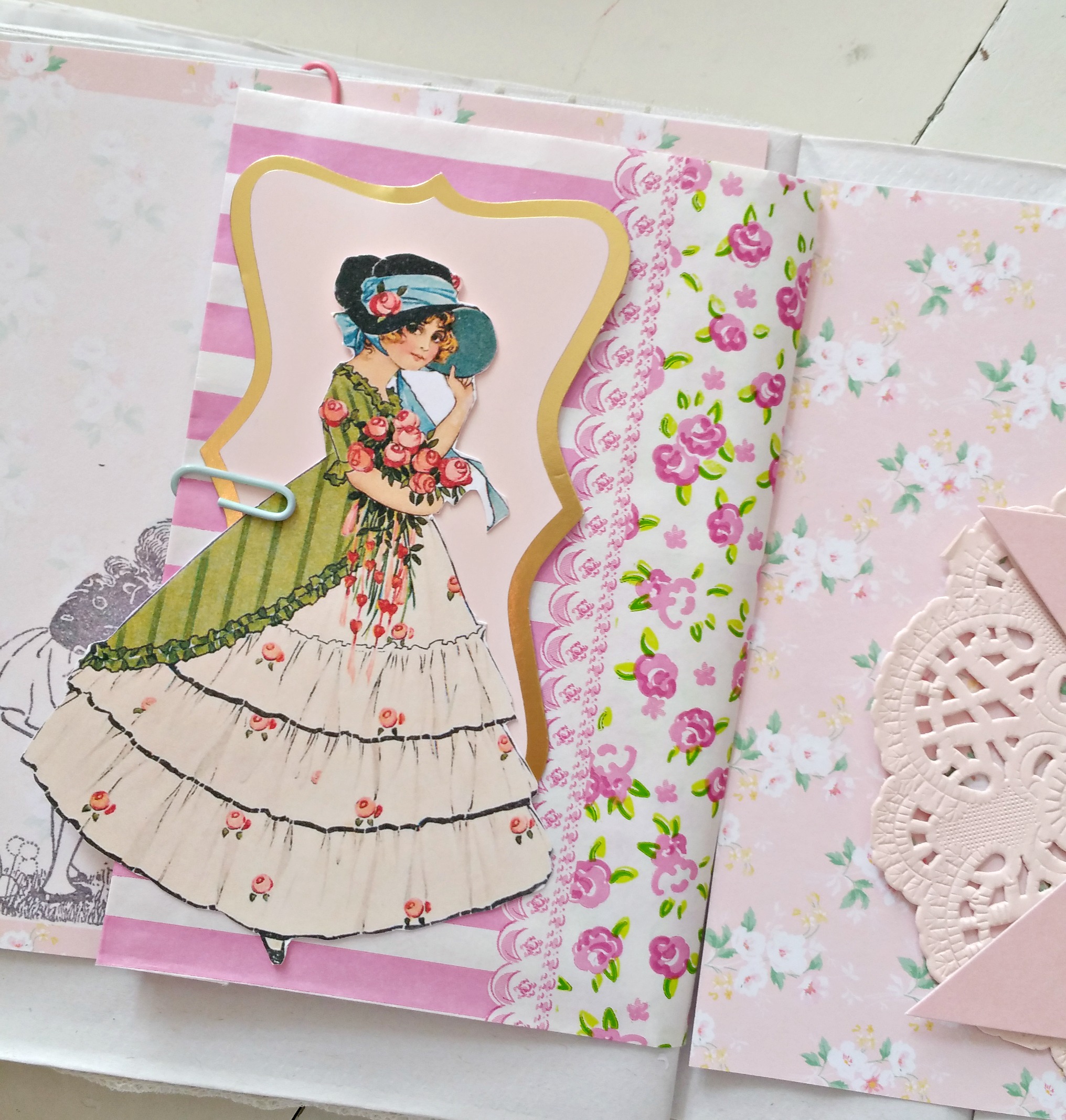 Spring/Summer List Journal, Printable kit, junk journal, mini album(Updated!)
(please note that the cover page does not have a year, so this can be created anytime!)
This darling summer list journal is perfect for putting together and working on when you have little bits of time during your spring and summer. I originally printed my pages and added them to a paper bag book so that I could tuck in ephemera, photos, and notes. You could also print and create your album in a 6x6" traditional scrapbook, or any other mini album of your choice. This listing includes the digital files for all six journal cards, the cover, list journal prompts, and a sheet of blank prompts for you to create your own. You will also receive various images of ephemera to print, cut, and use in your journal.
Because you can print this as many times as you wish, it's also a fun family project!

The second photo shows a glimpse of the journal cards, prompts, and die cuts, and the remaining photos are examples from my book.

Upon purchase, you will be able to download a zip file for the kit contents,and a second zip file of examples of my pages for ideas or inspiration.